BUSINESS INTERRUPTION CLAIMS HELPLINE
Some insurers are refusing to pay out on legitimate business interruption claims, leaving many businesses helpless. If your business is one of them, BI Claims Helplines will help you step by step for your business interruption claim.
GET A QUOTE
How It Works
Speeds up your claim process
Is your insurer disputing your business interruption claim or your recent claim have been rejected? Contact us now to get expert advice and claim for your business loss. Simple Claim Process.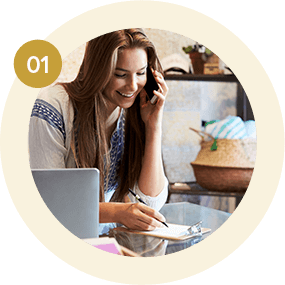 Review Policy
Review insurance policy for business interruption claim process.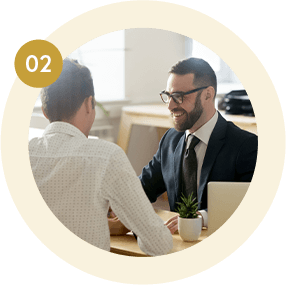 Assess Loss
Assess if lost income could potentially be offset in future earnings.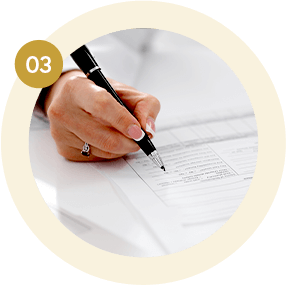 Time Frame
Determine the period of restoration, so that your business can be restored.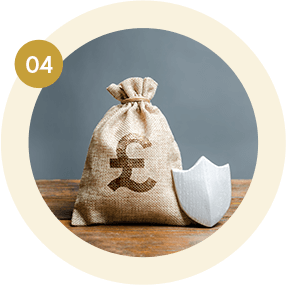 Calculate
Calculate the amount or impact of lost revenue.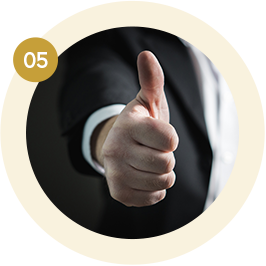 Apply
Apply deductible in either a dollar or time period amount to finalize
Business Interruption Claim - No Win No fee*
Get Your Business Back on Track Today. Affected By The Pandemic?
What is business interruption insurance?
Business interruption insurance is a type of insurance that covers you and your business from the loss of trade and income following a disaster. The insurance covers the subsequent loss of income from the moment trading stops to when it is able to recommence.
Business Interruption Insurance protects the continuity of your business during or following events you cannot control, such as accidents or natural disasters. If your business suffers a sudden cease in trading, we'll make up the lost income while your business gets back on its feet. Prices for this cover vary depending on turnover and how prone your business might be to a cease of trading caused by outside influences.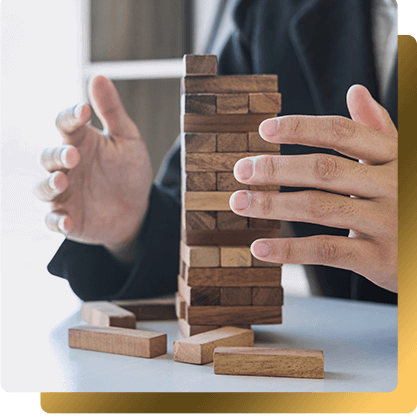 If your business has suffered losses as a result of the corona virus (Covid-19) lockdown and you may be able to make a compensation claim on your business interruption ("BI") policy following the High Court ruling in, The Financial Conduct Authority (FCA) v Arch Insurance (UK) Ltd & Ors [2020] EWHC 2448 (Comm) ("the Test Case"). Our claims handling expert can provide step by step guidance in connection with recovering your losses if your claim has initially been refused by your insurer.
'Coronavirus caused substantial loss and distress to lot of businesses, many business are under huge financial strain with the struggle to stay afloat. The Supreme Court's judgment business interruption insurance test case brings peace of mind to the policyholders. Our aim to remove the roadblocks to claims by policyholders and help them to get a fair compensation.
The Supreme Court has delivered its judgment in the Financial Conduct Authority's (FCA)'s business interruption insurance test case.
On the FCA's appeal, the Supreme Court ruled that cover may be available for partial closure of premises (as well as full closure) and for mandatory closure orders that were not legally binding; that valid claims should not be reduced because the loss would have resulted in any event from the pandemic.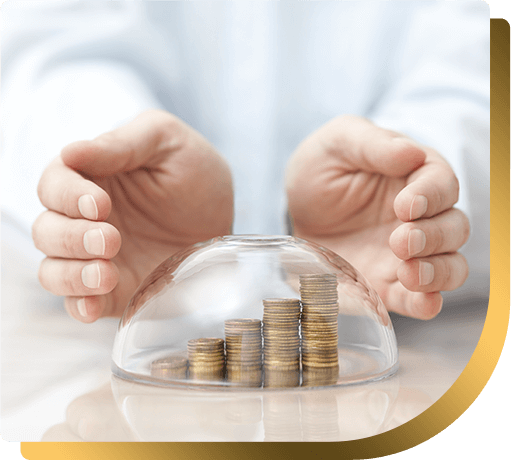 Why choose BI Claims Helpline?
Explore the benefits of our cover today...
No admin fees if you need to make changes to your policy
Get the support of a dedicated insurance solutions expert
0% APR on your monthly direct debit payments
Attractive discount available to your new business insurance policy. Subject to minimum premiums
Simple & bespoke insurance, so you only pay for what you need
Guided online quotes to point you to the right insurance
Support from our UK-based call centre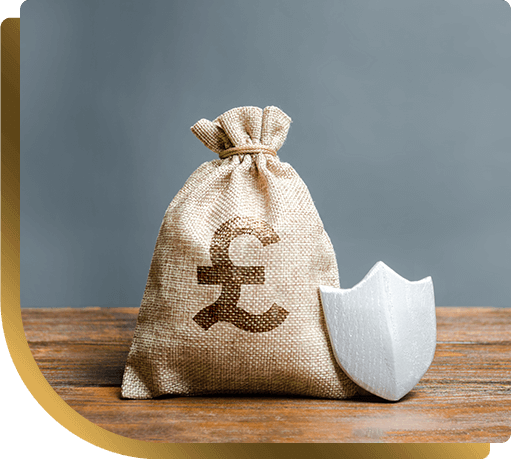 Business insurance & legal requirement!
Some business insurance are mandatory by law:
If you are an employer you are legally obliged to have employers liability insurance to cover the cost of compensating employees who are injured or become ill through work
If your business uses vehicles you are legally obliged to have commercial motor insurance
Some professions are required to have professional indemnity insurance by their professional bodies or regulators
Frequently Asked Questions
Get the answers to the popular questions.
No, business interruption insurance does not cover interruption due to pandemics, viruses or common colds. Recently, The Supreme Court has substantially allowed the FCA's appeal on behalf of policyholders. This completes the legal process for impacted policies and means that many thousands of policyholders will now have their claims for coronavirus-related business interruption losses paid.
No, business interruption insurance does not cover lost income that is not recorded in your business's finances.
Your premium will be based on a number of factors including: wage roll, nature of the business, gross profit and cost of moving.
Fires and floods are by far the most common causes of business.
All business interruption policies have a material damage proviso. This ensures that the insured has active material damage policies in place so that in the event of a business interruption claim, the insured has the ability to restore the business to it's former position.
This period can be defined as 'the time period in which the interruption affects the business and prevents it from operating as normal'.
No, business interruption insurance does not cover losses that have arisen from radioactive contamination or nuclear explosions.
Yes, business interruption insurance covers the renting of alternative premises for the insured business.